Subscribe
Subscribe to get notified about exclusive Pokemon news, Pokedex updates, and the ultimate Pokemon TCG price guide launch.
You must be 13 years of age or older to subscribe. If you are under the age of 13, your parent or guardian can enter their birthdate so they can subscribe for you.
Contents
Featured Product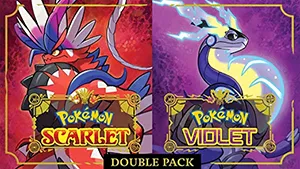 Pokedex
Browse the Pokedex, an encyclopedia of Pokemon information.
News
Shop